1. It cost you your life savings
Although the iPhone is an impressive phone, its cost isn't so impressive. Most models start at over 700 dollars.
2. Battery Life Is A Constant Struggle
Is your iPhone plugged in more than its in your pocket? Are you constantly racing for a charger when you're at 1%? Yes, we understand your struggle.
3. Autocorrect has provided many awkward moments you would have rather avoided.
No apple, I've never meant to say 'ducking'
4. There is an IOS update almost every month but you never have enough storage, thanks apple.
The constant updates are great…. If you have the space. If not, looks like some text messages and unwanted photos are getting the axe.
[wp_ad_camp_4]
5. The lock / power button's main function is to break.
Admit it, assistive touch is how you have to shut off your phone now… and yes you probably can do it with your eyes closed.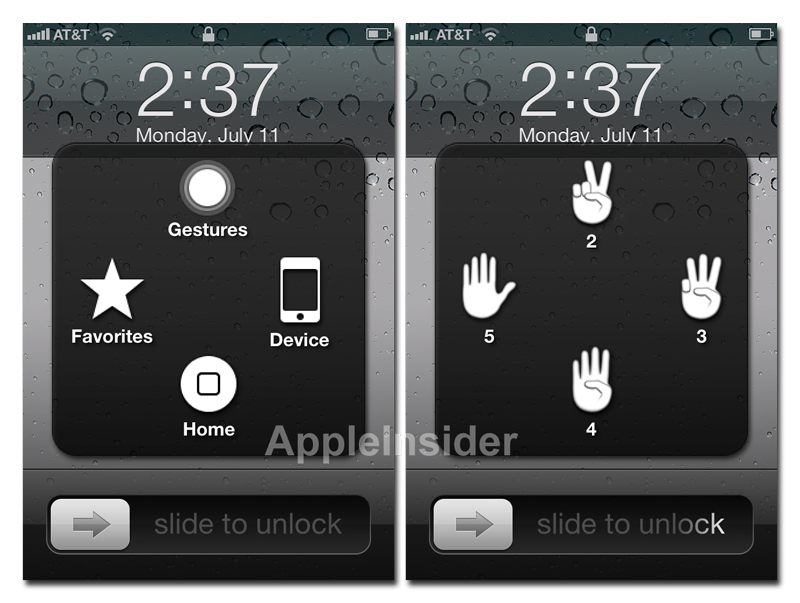 6. You have absolutely no idea what iCloud is or does.
You see the button in your settings, but don't know what it is. The only thing you do know about it is it will leak your photos out to the world.
7. You NEED a case.
From glass backs that crack easily to slippery metal, it's almost like Apple wants you to spend $60 on a case.
8. Siri's Useless Answers
From missing names of your friends to telling you how to chop down a tree when you just want directions to a store, Siri's answers aren't always helpful.
9. Ducking Shot
You've never needed to tell someone you are ducking or to complain about the shot you saw yesterday, but Apple thinks you're ducking shot every day.
10. When someone doesn't have imessage
What is this green message? What is a text?
IPHONE USERS UNITE. But when someone has a android, you give a face of disgust.