Well todays the day, September 16th, Apple has officially launched their new flagship software, iOS 9. Made available today at 10 AM pacific time, the software can be downloaded via the software update app in settings, or through a computer via the iTunes update portal. So, lets say you already did this and are playing around with the new interface in-between reading articles much like this one to try and see what has changed since the last iOS 8 update. Here's some of the great new features available in iOS 9;
1.Enhanced Security
You may or may not have came across this part yet but new to iOS 9 is a standard 6 digit passcode, unlike the common 4 digit you have been used to since the first iPhone. The reasoning behind this is instead of only having 10 000 possibilities with the common 4 digit, there are millions of possibilities with the 6 digit.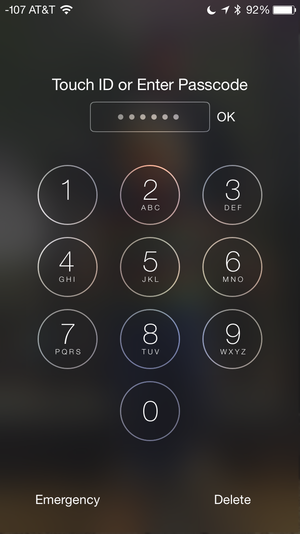 2. Search is now better than ever
After being removed from the left swipe in iOS 8 to a drag down option, the left swipe is back. now it can show you the latest news (much like this website) along with favourite contacts, locations, and even apps.
3. The Font
This may or may not have been the first thing you noticed, but the font has changed from good old Helvetica, to the new face of Apple, San Francisco.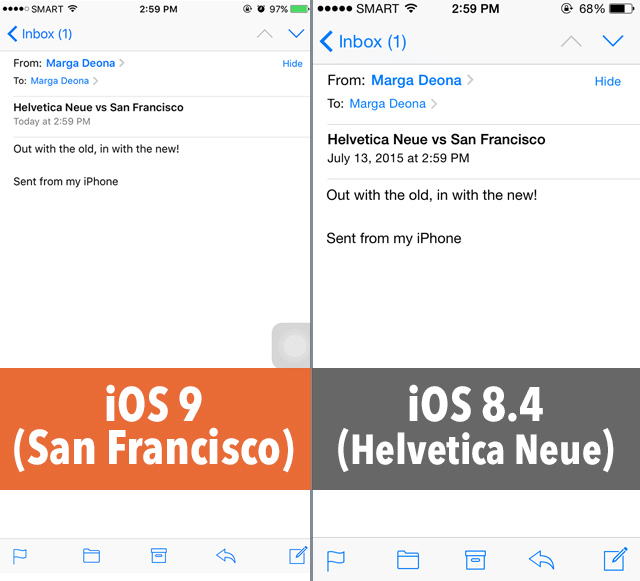 4. Multi tasking on iPad
A feature that could have been introduced many years ago is now finally here, multi tasking on the iPad is brilliant. Only Apple apps and supported third party apps work at the moment but we are hoping that many more roll out in the future to fully utilize this killer feature.

5. The battery life
Although this is probably not evident to you right now, but the new operating system is by far one of the most energy efficient Apple has ever released. Increasing the battery life on a iPhone 6 by one hour of normal usage, or an extra 3 hours in Low Power Mode, much like the one seen on the Apple Watch.
6. Go back to (You have to experience it to get this title)
Go back to allows you to easily go back to the app you were using after responding to a text message.

  Thanks for reading, keep an eye on monkeytoldme.com for the latest in trending news stories.