You updated your iPhone, the music app has changed completely…. Well what do you do?
Why is Apple making a streaming music service?
More and more people are listening to streamed music. When you can listen to just about any artist, genre, and song you set your heart on, it's a lot more enticing than playing the same few hundred songs you own in your library.
By adding a streaming component to its service, Apple can unify the music you already own with its gigantic catalog and let you mix your purchased or uploaded music together with your streamed songs, weather you have them locally stored on your device or not.
Do we have to pay for Apple Music?
Yes, but not at first, technically. The company is offering a free three-month trial for everyone, whether you own an iPhone, iPad, iPod, Mac, or PC.
Once those three months are up, you'll have to pay $9.99 a month to continue taking advantage of all that Apple Music has to offer or doesn't offer, you can be the judge of that.
What do we get when we sign up for Apple Music?
For the first three months after signup, everyone will get all the features of Apple Music for free. After that initial three month trial, however, here's how it breaks down.
If you don't have a paid subscription with Apple Music, you'll be able to listen to any music you've purchased, ripped, or uploaded to your device. You'll also be able to listen to Beats 1 radio, view and follow an artist's Connect stream, and listen to ad-supported Apple Music radio stations—though you'll only have limited song skips available.
With a paid subscription (or a free three-month trial), you get all of the above plus:
Unlimited skips for Apple Music radio stations
The ability to like, comment, play, and save Connect content
Unlimited listening to the entire Apple Music catalog
The ability to add Apple Music songs to your library and listen offline
Your entire purchased and ripped library, uploaded to iCloud
Access to Apple Music's hand-curated recommendations and playlists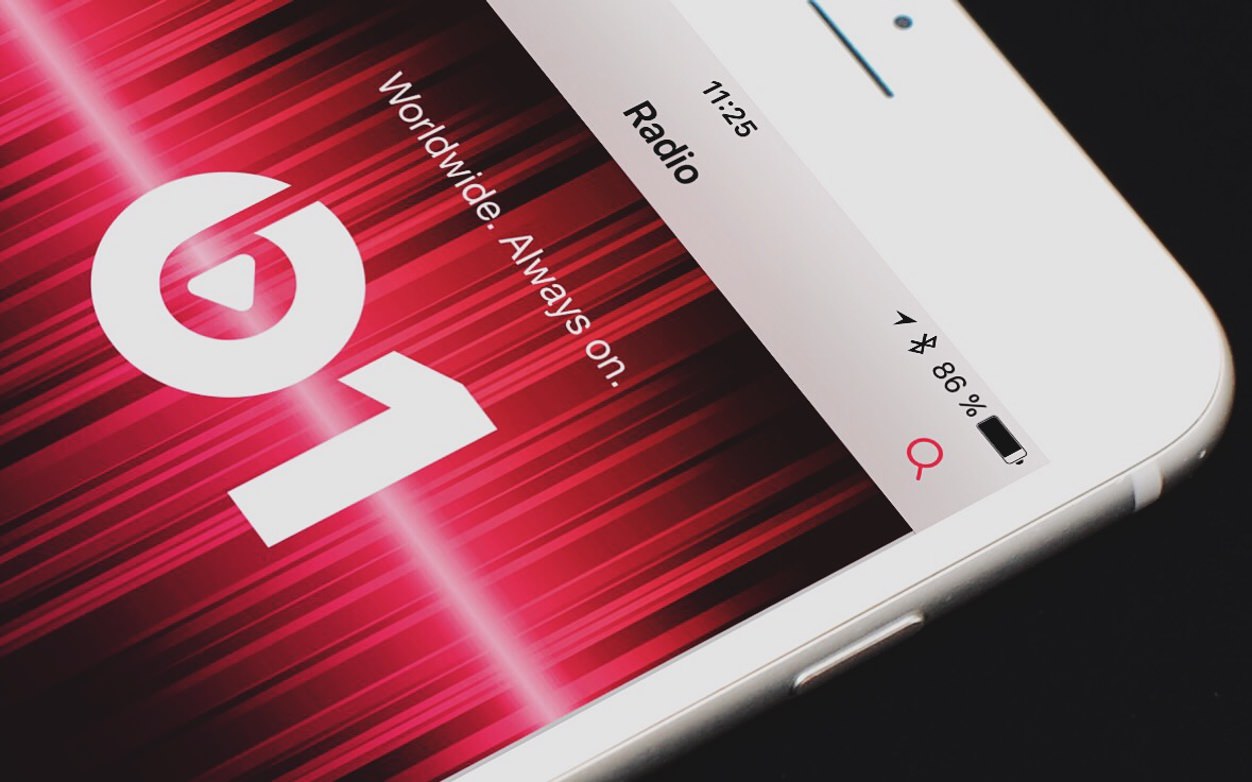 Well worth the $9.99 price tag if you ask me.
BUT, I already use Pandora/Spotify/Google Music/etc. Why would I use Apple Music instead?
Apple Music's biggest asset is its ability to integrate in your life: You don't have to download extra software. You use your Apple ID to pay for it each month. And it can tap into your iTunes library, allowing you to listen to any of those songs while you're on the go.
Pandora is cheaper, but limited to computer generated radio stations. Google, Tidal, and Spotify are about the same price-wise, but you can't upload and stream your iTunes library with the same ease as Apple Music, and they all rely more on algorithms. Apple Music, in contrast, will have the old custom-curated playlist magic Beats Music brought to its customers as well as custom-curated Apple Music radio stations.